You want to sleep better, loose few extra pounds, improve digestion, have clear glowing skin or balance your blood sugar? Let's chat! Together we will put together a plan that won't involve crazy juice cleanses, borderline starvation detoxes or endless hours spent counting calories. Instead we will find what works for you and your current lifestyle that will keep your mind, body and spirit healthy & happy!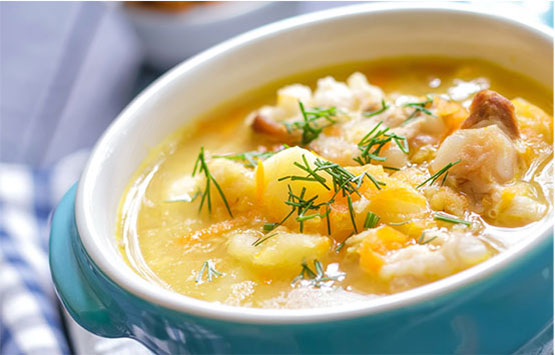 Your first 1 hour visit will consist of an in depth conversation about your health concerns, expectations and goals. You will leave with a plan on how to address the issues through nutrition, supplements, and life style changes.
30 min follow up session
Discuss your progress and everything that's working & not working. We will make changes to the plan to better suit your needs, adjusting your supplements & general checkup.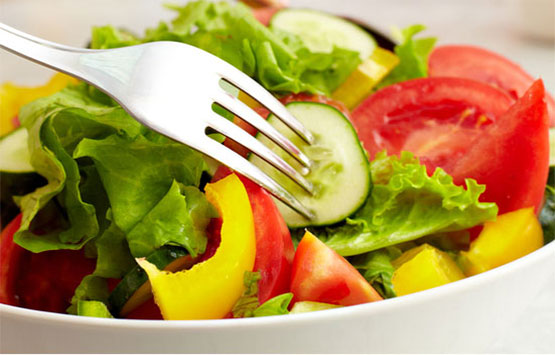 Get 1 week meal plan that is specifically tailored to your dietary needs and any restrictions you might have. This plan will include 7 breakfast, 7 lunch & 7 dinner recipes that are quick and easy to make with everyday ingredients.
You will also get:

A list of all essentials you should have on hand in your kitchen.
A list of super foods that will take your health to the next level.
And a list of healthy substitutions of your favorite foods.