Why

Kinga Kaleta

I am a Certified Holistic Nutritionist with a passion for a happy life and good nutrition. I believe that creating a healthy lifestyle is not about restrictions but rather adding new things into our daily routine that will support us on our journey to health. You want to sleep better, lose few extra pounds, improve digestion, have clear glowing skin or balance your blood sugar? Let's chat! Together we will put together a plan that won't involve crazy juice cleanses, borderline starvation detoxes or endless hours spent counting calories. Instead we will find what works for you and your current lifestyle that will keep your mind, body and spirit healthy & happy!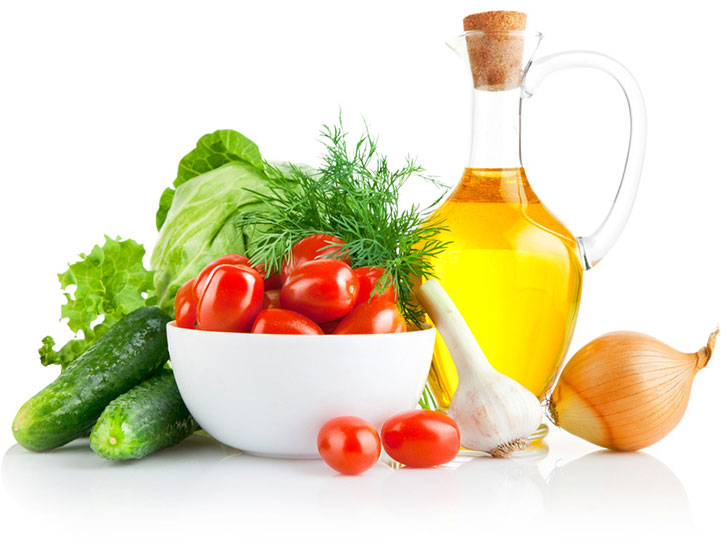 Certified
Holistic
Nutritionist
providing one on one and group consultations to better ones wellbeing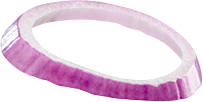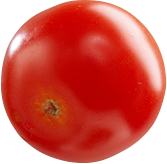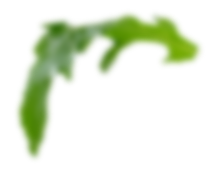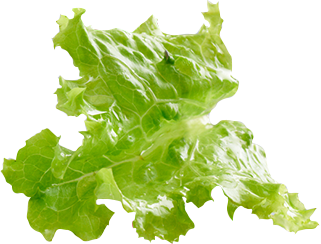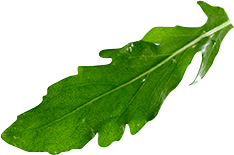 Quench your thirst and feed your belly with these delicious recipes. They're all made from real ingredients that can easily be found at your local grocery store or farmers market. If you love a tasty home cooked meal but don't like to spend a lot of time in the kitchen these recipes are for you! Bon Appétit
View All
"Kinga is a visionary nutritionist. She was always so sweet, approachable, empowering and supportive, conducting our sessions and her analysis of my health information with humility and care. She was determined to get me on the right program and went above and beyond to support her insights with additional research. I mostly asked Kinga to help with a general fatigue that I couldn't fix with general medicine, I was already taking thyro...
- Jeff Zimbalist – NYC
"Since working with Kinga on my diet I have found my digestive and other issues are easier to manage.  Through the years I have known Kinga she has taught me how to live a healthy life and love and respect myself. Her guidance is always appreciated and her continuing help whenever I have any questions or concerns is so awesome."
- Laura T.- Brampton
"For the first time, I am not consumed or plagued by thoughts of food all day. I actually feel satistied and have energy throughout the day."
- Keri M. Toronto